Buy a ticket to attend live or visit our facebook page to watch the livestream from home. Doors open at 5.15pm, please join us for a complimentary drink before discussion begins at 6.00pm. This event is presented as part of Ballarat Heritage Festival 2021.
We open our Heritage Festival program with 'Where's MY statue?'. This event is the first in 'The Trouble with Heritage' series comprising four panel discussions exploring contested aspects of heritage.
Monuments, statues, and public art gallery collections are widely perceived to bring cultural and economic value to communities. Experiencing artistic representations from the past highlights the cultural, social, aesthetic, and political values of earlier generations.
While many people view publicly accessible art in a benign heritage context, others identify artworks as a rallying point for protest and change. In some cases, the values embodied in historical art and monuments are cited as emblematic of an unresolved inheritance of inequity and injustice.
So, what do our statues and collections say about us? Victoria has only nine statues of women who have shaped our society, or 1.5% of the state monuments. This panel discussion will explore the history of women in collections, both as subjects and artists, the difficulties that lie in inheriting biased heritage-protected public space and how we can proactively respond to the gender, racial, class and cultural inequality in public statuary and art.
Doors open at 5.15pm, please join us for a complimentary drink before discussion begins at 6.00pm. This event is presented as part of Ballarat Heritage Festival 2021.
Chair: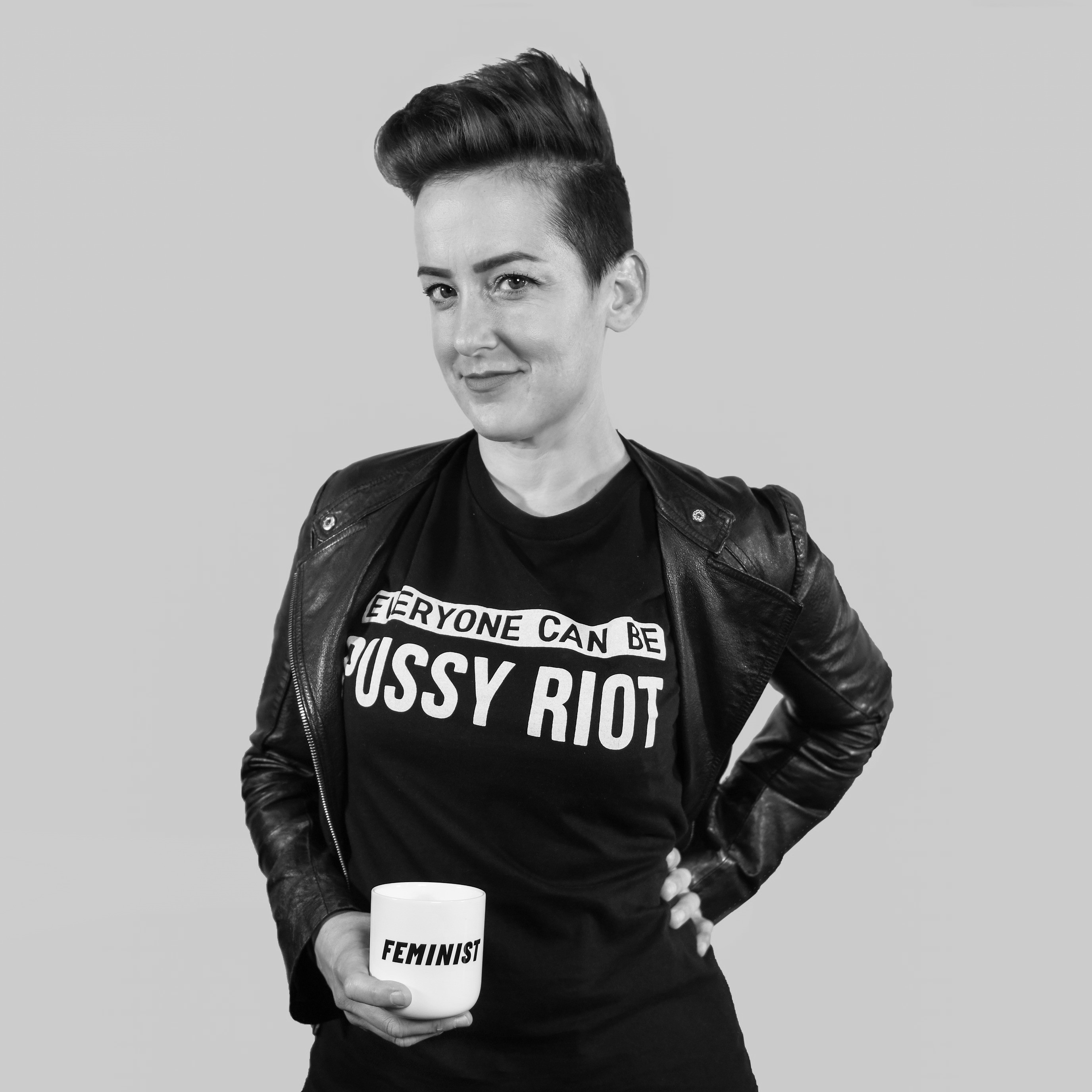 Kate Just was born in Hartford, CT in 1974 and migrated to Melbourne, Australia in 1994. Kate works across sculpture, installation, neon, textiles and photography to produce contemporary art works with feminist themes, but is best known for her inventive and political use of knitting. In addition to her solo practice, Kate often works socially and collaboratively within communities to create large scale, public art projects that tackle significant social issues including sexual harassment and violence against women.
Panel: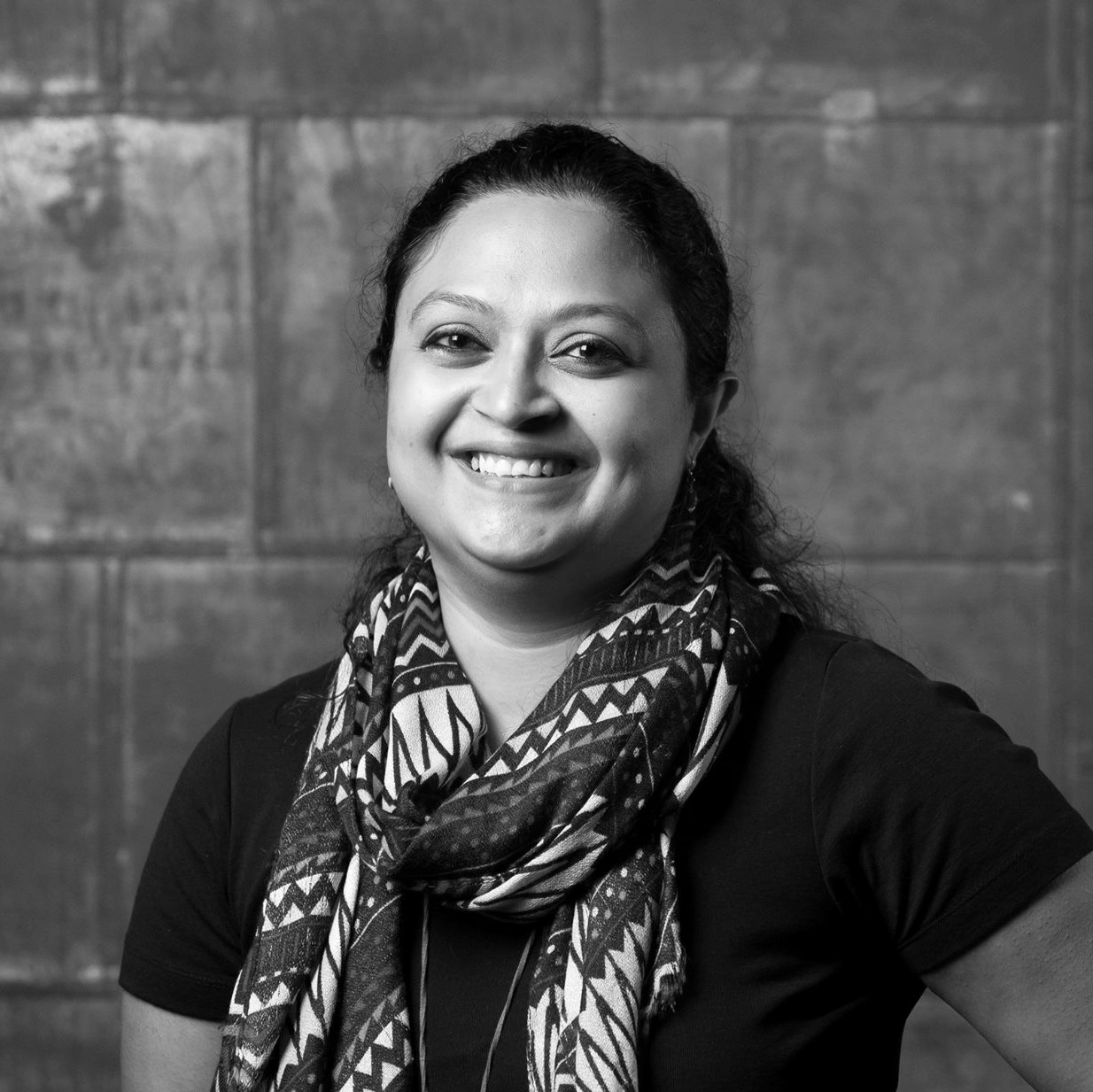 Anindita Banerjee, a twice uprooted Indian, is an interdisciplinary artist and researcher now based in Ballarat. Using gestural portrayals of hybrid rituals, she wonders where her place as an immigrant is on the unceded Indigenous lands of present-day Australia. Having recently completed her PhD at Deakin University, her research interest includes cultural otherness, authentic identity and the sense of home.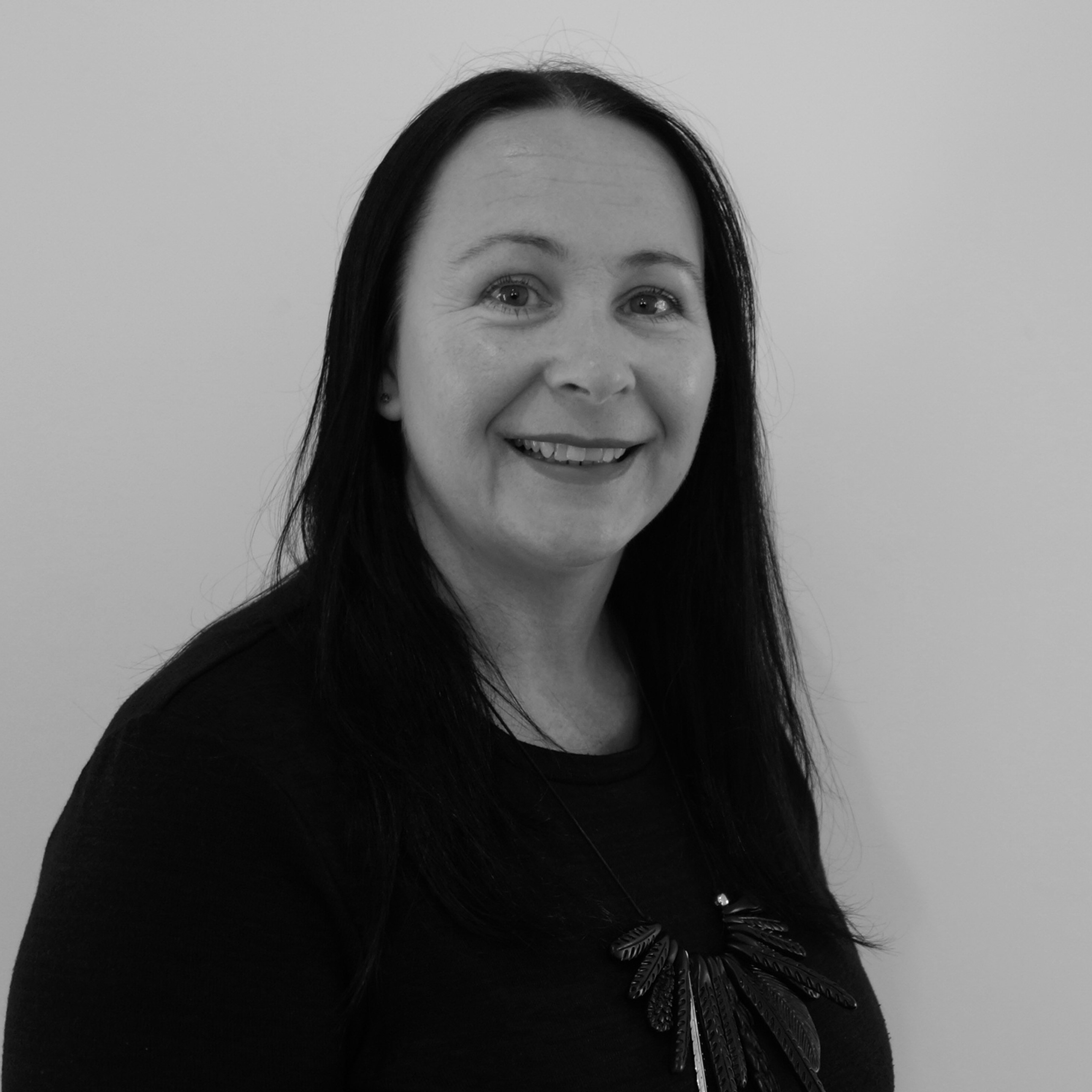 Deanne Gilson is a proud Wadawurrung woman living on her ancestral Country of Ballarat in Victoria. Deanne has been working as an artist for over thirty-five years working across painting, sculptural installations, drawing, digital collage photography, fashion and fabric design. Through her practice, Deanne aims to highlight and bring back traditional women's symbols and ceremonial practices that reference the lived experience of her ancestors.
Juliette Peers is a historian, curator, teacher and writer, now based in Ballarat. Her interests span classical art history, popular culture, feminism and politics. She taught design history at RMIT for over twenty-five years. Juliette has been involved with the Women's Art Register for over three decades. She favours unstable, outlying, queer and feminist narratives and engages with images and mythologies of the feminine.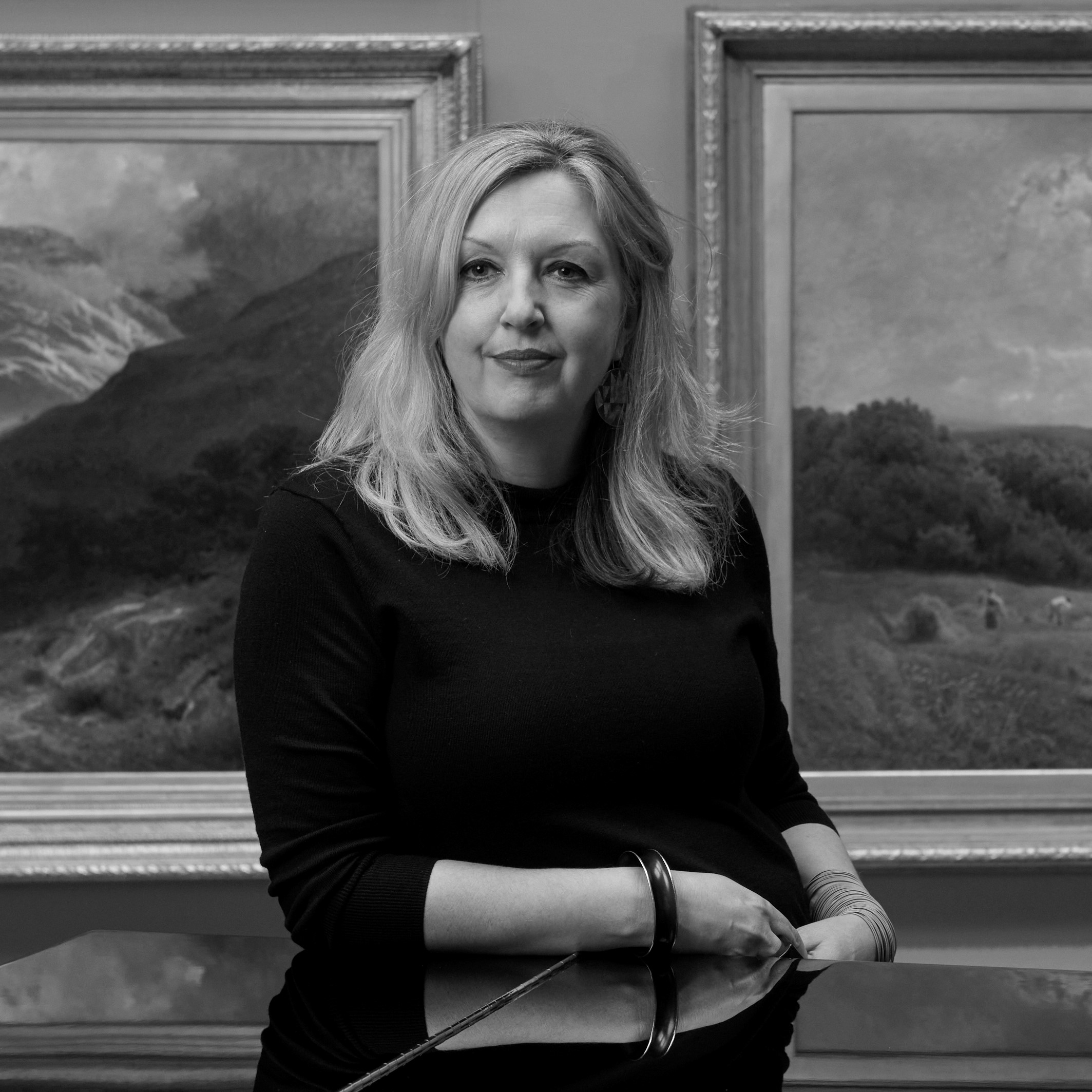 Louise Tegart is the Director of the Art Gallery of Ballarat, a position she has held since 2018. Louise has extensive public gallery experience including as Assistant Director, Museum and Art Gallery of the Northern Territory. She has curated over 100 exhibitions and written extensively for magazines and publications. Louise is the current President of the Public Galleries Association of Victoria and a committee member of the Victorian Foundation for Living Australian Artists. Photo by Fred Koh.